The Hot Zone Auction
The Hot Zone Auction will feature screen-used props and wardrobe items from the mini-series with new items being added every week. All items come from the studio and include a Certificate of Authenticity.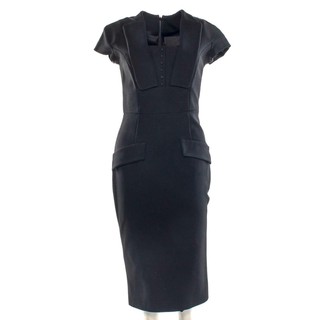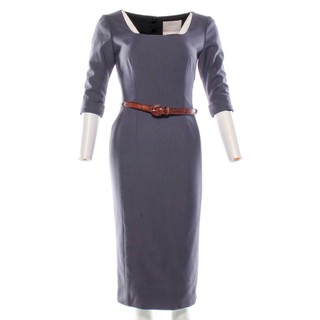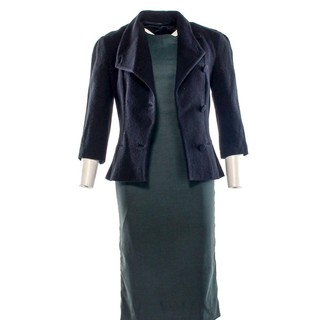 Based on the eponymous international best-seller by Richard Preston, The Hot Zone, starring Golden Globe and Emmy award winner Julianna Margulies, is inspired by a true story about the origins of Ebola, a highly infectious virus from the central African rainforest and its arrival on US soil in 1989.
No celebrity endorsement implied.
© 2019 Twentieth Century Fox Film Corporation. All rights reserved.